About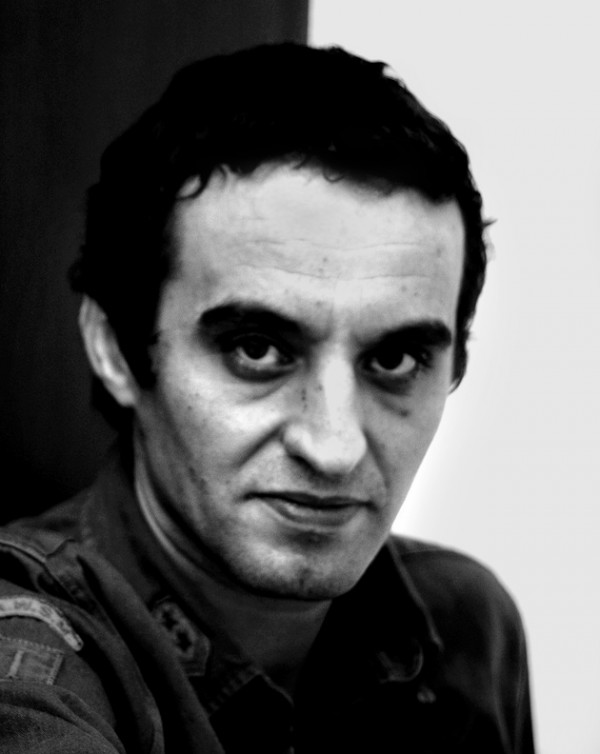 Tarik Samarah (photographer and founder of the Memorial Gallery 11/07/95) was born in Zagreb, spent his childhood in Ljubuski and for the last thirty years he lives and works in Sarajevo. His interests mainly reside in the field of artistic and documentary photography, and his most significant professional success is deemed to be the "Srebrenica – genocide in the heart of Europe" project – a series of black-and-white photographs documenting the aftermath of Srebrenica genocide.
His photographs have been exhibited in many renowned art galleries, museums and public places in the world, both independently and in collective exhibitions such as: U.S. Holocaust Museum in Washington D.C, UN Headquarters – New York, Galerie du jour – Paris, Dutch Parliament in the Hague, Memorial Center Westerbork, Pordenone Arte Contemporanea – Italy, travelling exhibition of Anne Frank Museum – Rabat, Cape Town, Illinois Holocaust Museum & Education Center, Skokie – Chicago, Norwegian Center for the Study of the Holocaust & Religious Minorities – Oslo, The Plaine de Plainpalais – Geneva, Westminster Abbey – London and many others.
Samarah is author of two publications of his photographs; the second one – monography "Srebrenica" had been published in two editions in Bosnian-English and Catalan-English languages. Samarah's photographs also went around the world on the covers of various scientific and research books and publications.  Samarah is the awarded author. Award of the International Peace Center "Freedom", GRAND-PRIX Award for the Applied Art for 2005, Award of the Book Fair Ljubljana are some of the recognitions that he has received for his work and dedication.
Today, his photographs form the permanent exhibit in Memorial Gallery 11/07/95 located in Sarajevo, a gallery that represents the final goal and summation of Samarah's work on the topic.